many pictures, so may take a bit to load, but worth it!!!!!
BE SURE TO CHECK OUT THE OTHER PAGES AT THE BOTTOM!

US Racing titled dogs


I'm not sure if I have all of the titles for these dog's so if anybody can help me fill in the gaps it would be appreciated.
Also if I have misplaced one please let me know...
xxx
xxxxx
xxxxx
xxxxx
xxxxx
xxxxx
xxxxx
xxxxx
xxxxx
xxxxx
Kentfield's Jessica
ORC, FCh, CRX-II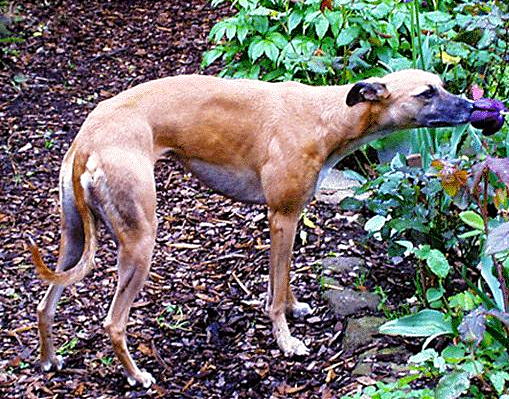 Owner: Vito Orio

FC. Crystal Light Mirage Vitesse's Kiss-N-Tell
WRCH, ORC, FCh SORC-II, WRCh
x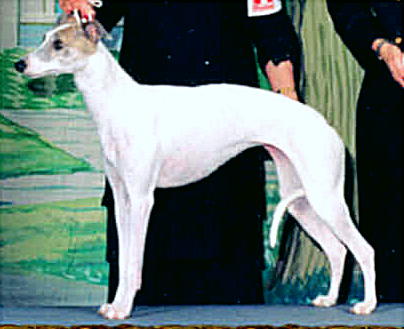 xxxxxx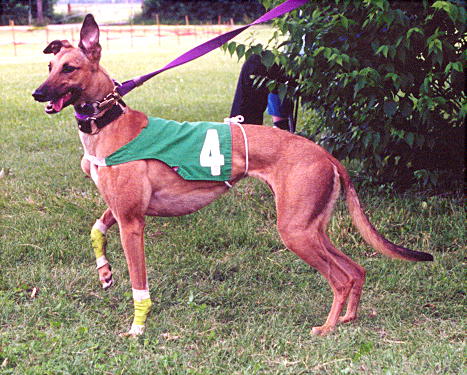 Owner Darlene Buck Judy Lowther, Carmin is the youngest
SORC Bitch in the history of NOTRA

OFC Champion!!! (2/2002)
xxxxxKentfield ER'S MarikaxxxxxxxxxxxRialcel's Casino Skyline ARM.jpg
xxxxxxxORC, CC, CM

xx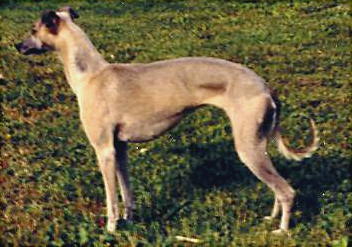 DOB 09-01-1995 Owner Merril WoolfxxxxxxxxxxxxxxOwner Sue Weilbacher

Lyth Thorpe of Chaparral Wheatland Orange Crush
ARM ARM, SORC II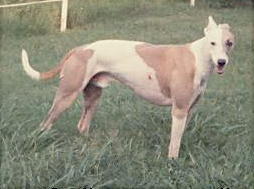 xx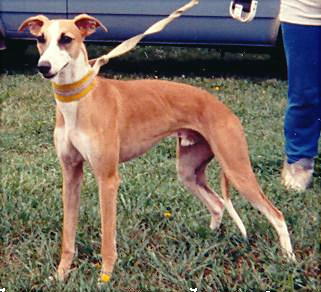 Windyglen's Huckleberry Fch, ORC Casino's Keyhole ARM, ORC, FCh.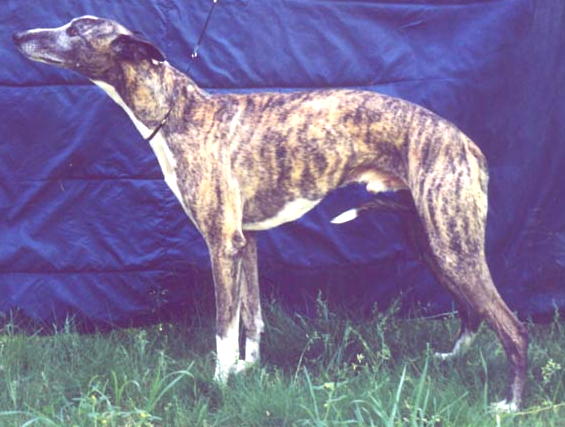 xxxx

7/21/95 Patrick Michael Mill Sue Weilbacher
FC. Chaparral's Bialy B Gone
Lyth Djon ARM, ORC, FCh., ROMxxxxx ARM, ORC, FCh, CD, SC, AV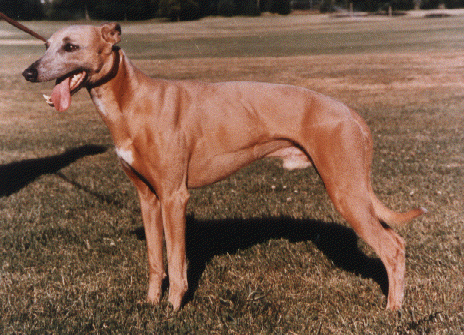 xxx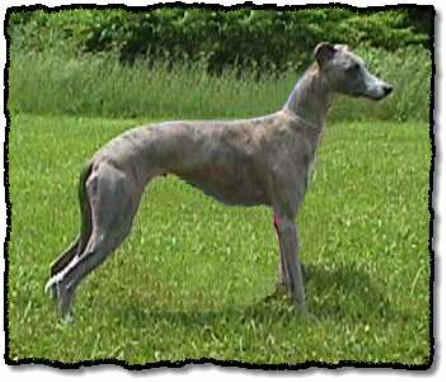 Oberon Crosby ORCxxxxxxxxxxxxxxWheatland Frankie Sue RCH, ORC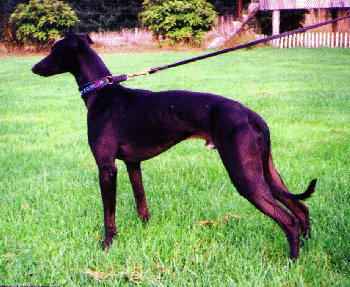 xxxxx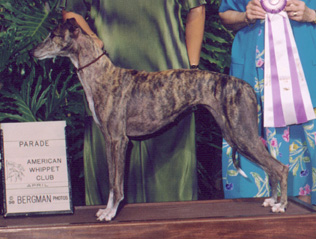 Lyth DavyxxxxxxxxxxxxxxxxxxxLyth Satus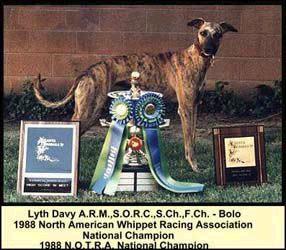 xx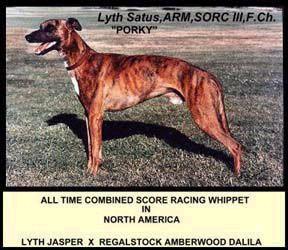 Lyth York ARM, SORCIIIxxxxxxxxxxxxxShoreline Relentless Jet WRCH X?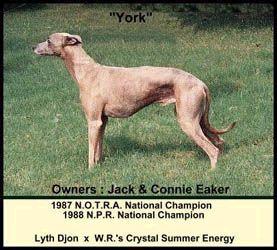 xx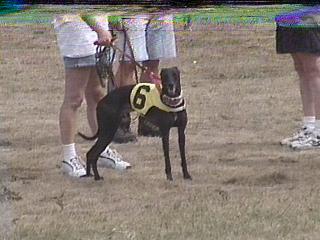 Windyglen's VRM Flea B Fleet
Wheatland Ajax RCH, ORCxxxxxXxxORC, WRCH, FCh, CDSC, CGC, AV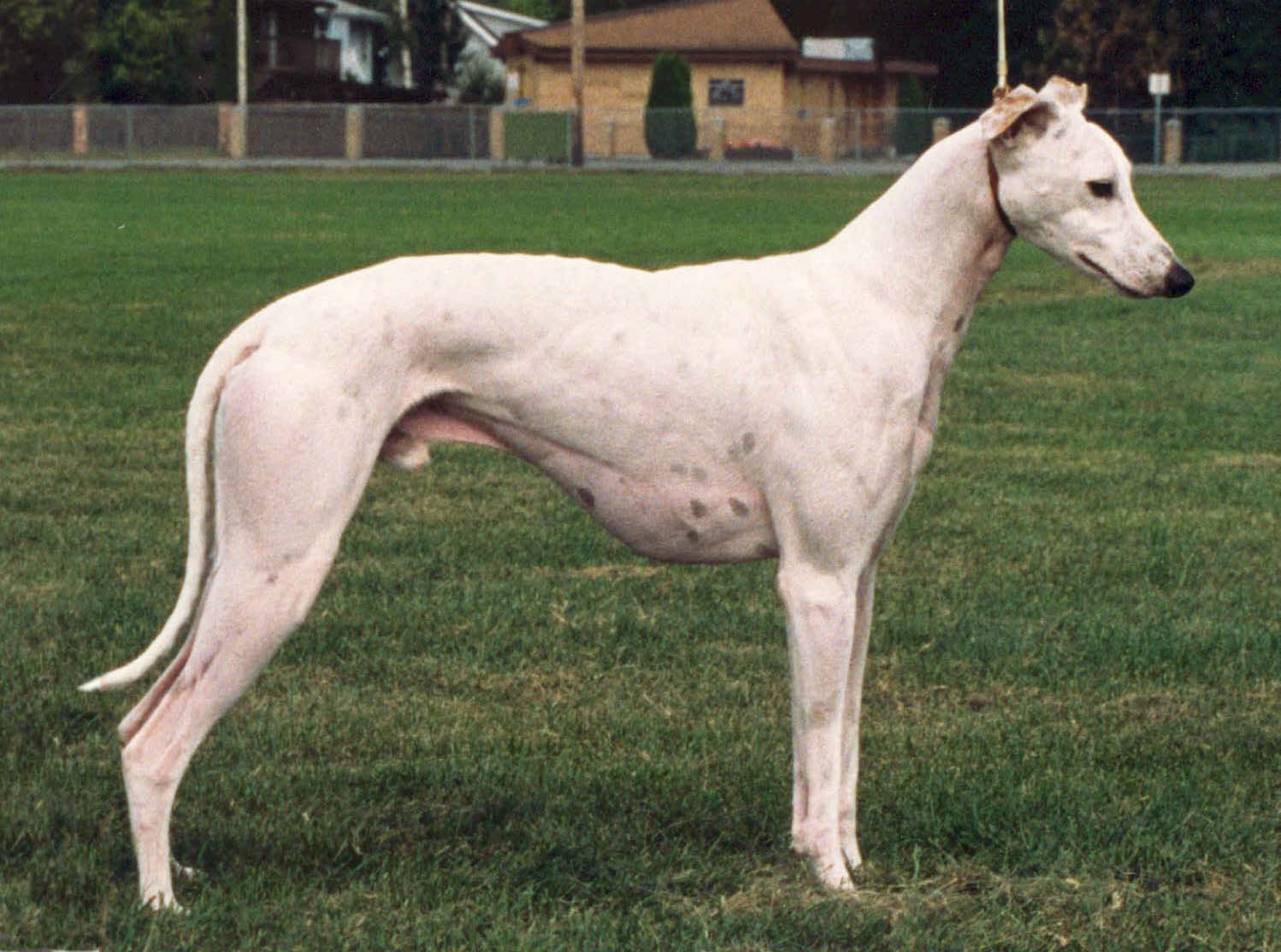 xxxxx
In Loving Memory!!
Comet's Ta-Batha B Witched ARMxxxx Soda Creek by Windyglen ARM, RCH

xxx

Tabby 3/9/89----4/6/02 ( mom Gloria )
Ch. Queenies Hearts A Fire Queenie's Wave Runner
ORC, CRX-V, FCh, ARX, DPC ARM, SORC ll, ARX, FCh, FD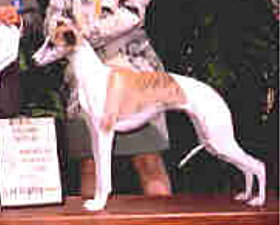 xxx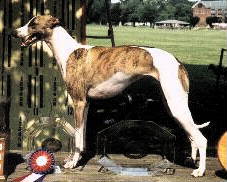 DuRight's Red Dawn of Delphi WRChxxQueenies Royal Crown WRCh, ORC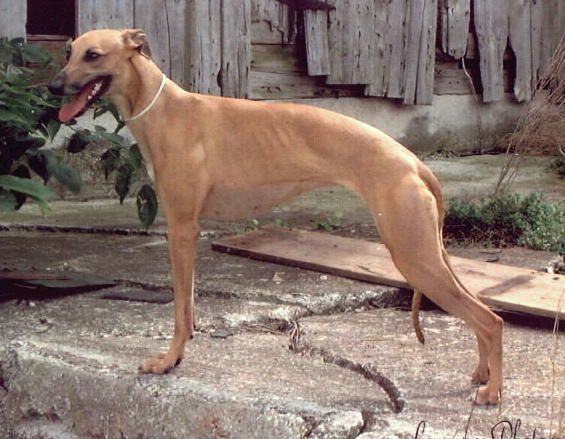 xxx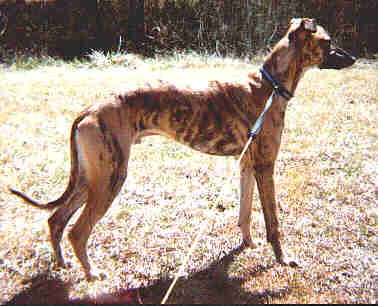 New Rach Ch. 5/20/01xxxxxxxxxxxxxxxxxxxxDOB 4/13/87

Windyglen's Maximum Overdrive Winsome Snickers Bar
ORC RCh. WRCh. ORC

xxxx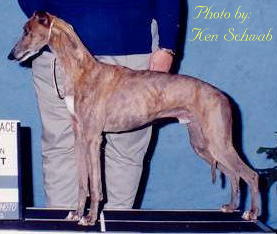 8/12/96 Patrick Michael Mill Dave Harner TX AWC Nat's 1999

Wheatland Bengal Queenies All Star Shortstop
SORC 3, WRCHX ARM, RCH, FCh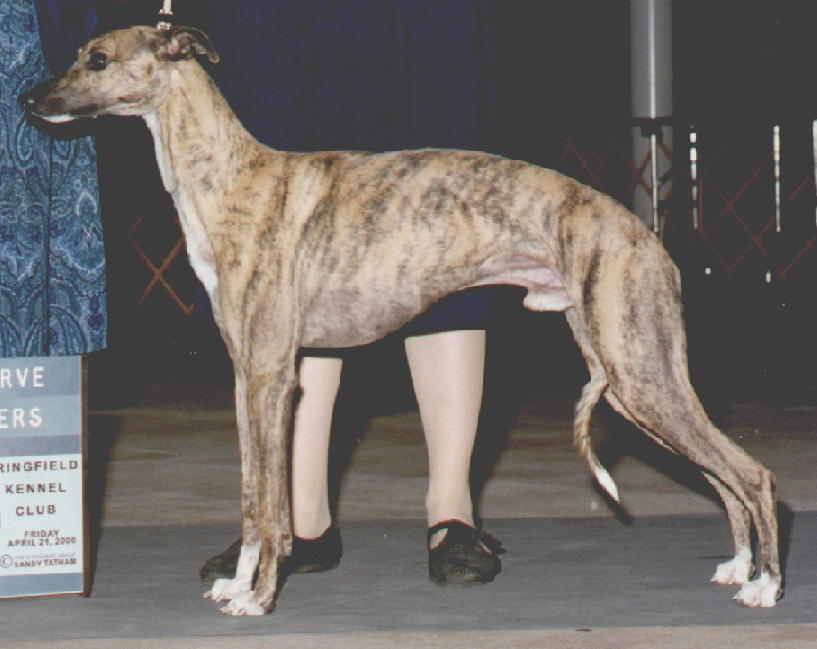 xxx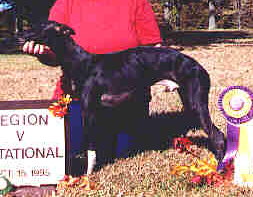 Owner Lynn McGowan

FC Flyn'D R'ntles P'Ball Wizard Windyglen's Blue Dust Devil
CD,SORC,WRCH,FCH,CGC,AV,TDI ORC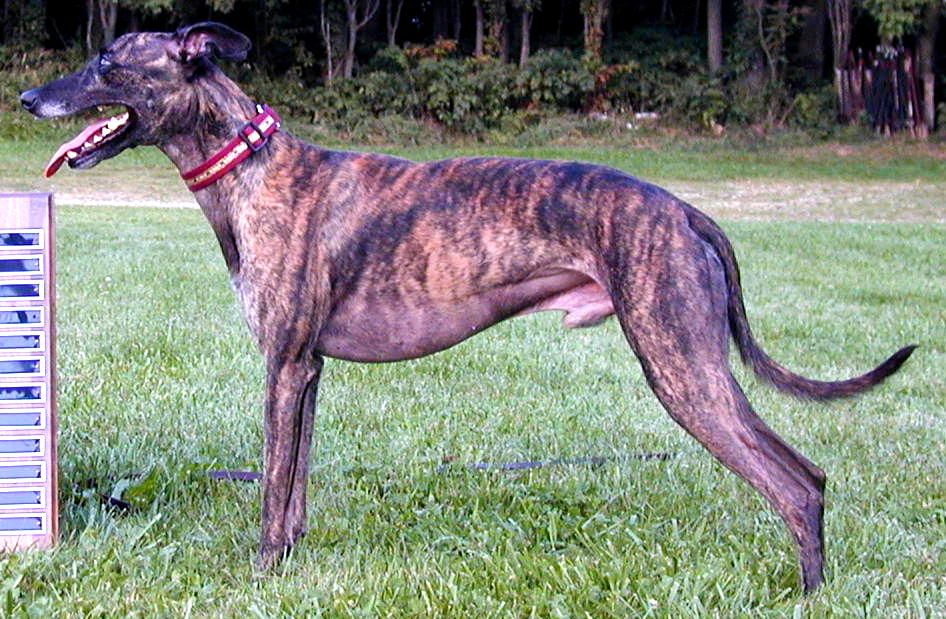 xxxx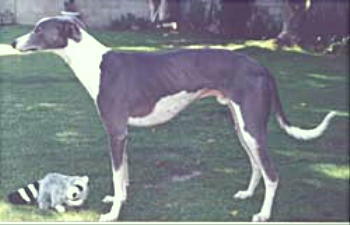 Owners Reed & Jennifer Mellinger 11/11/98 Patrick Michael Mill

Windyglen's Dusty Roads
ARM, WRCH, SORCIII Zeeno SRCH, ORC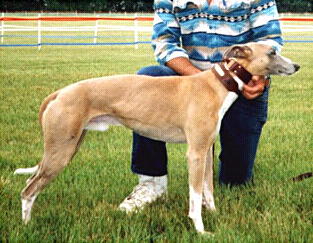 xxxzzzzzxxxx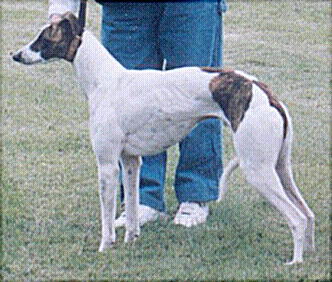 Owners: Don & Sally Papin Tony & Helena James

Rialcel's Allegro Prelude Casino's See You Later
ORC, LCM, CD, SC WRCH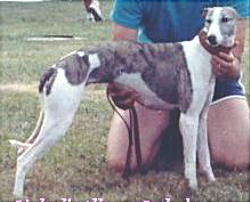 xxxxxxx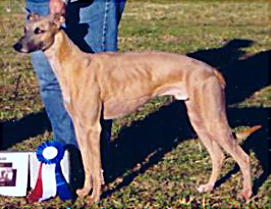 Sue Weilbacher
Lyth Ely
ARM, ORC, CC, CM, FCh. Tahoma Chinook ORC, FCh.

xxx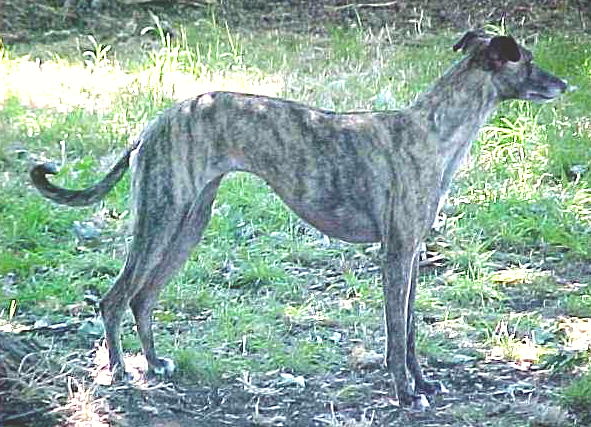 Owners: Don & Sally Papin Owner Laurie Lehman

Whillo B's Hawk by Windyglen Whillo'Bs PO Blu Prune
WRChX, ORC, FCh, SC, CGC JC, CRX

xxx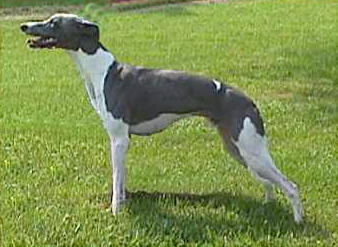 Judy Lowther Cleveland, Ohio

Appaws Johnny B.Goode, ORC, FCh Windyglen's Waylon, RCh, WRCh, ORC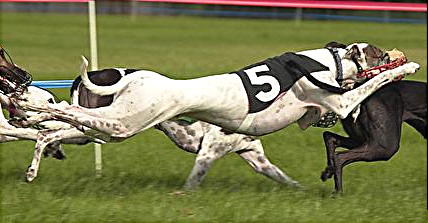 xxx


Click one of the links below to visit more great Whippets!!!
US Race Dogs page 2
Be sure to visit the history pages, there are some wonderful old racing photos.
International Racing Whippet page.
US Show titled dogs. NEED PHOTOS!
International Show titled dogs. NEED PHOTOS!
Brags, for other titled dogs and their proud owners..
A SPECIAL SURPRISE PAGE (are you old enough to remember??)

For more GREAT pictures of Whippets, doing the things that Whippets do! Please take time out to visit the following link... Tons of photos, and lots of interesting articles and information..
Visit Whippet View To return to these pages use your browser back button.
After viewing pages please take time to sign guestbook!